Tino Livramento
Chelsea's young player of the year is expected to sign for Southampton on a permanent deal in the next few days.
Livramento will sign a five-year contract with Southampton and Chelsea will receive £5m for the Englishman. (DailyMail)
Brighton were expected to sign Livramento but Matt Crocker who knows Tino Livramento from his time at England have provided Tino and his representatives a clear plan for his pathway. (TheSecretScout)
Leipzig, AC Milan, Aston Villa and Brighton were all interested in Livramento but the plan set out by Southampton to get Livramento to the first team has persuaded him to join them.
There is a buy-back clause and sell on fee included in the deal. Brighton did not want to include the buy-back clause which led to the breakdown in negotiations.
The buy-back clause is rumoured to be around the £25m mark.
Kurt Zouma
Zouma is West Ham's primary target and it is thought the Frenchman is very open to a move to the London Stadium.
The difficulty lies in the valuation – with Chelsea thought to want in the region of £25m – and Zouma's wages.
If a deal cannot be struck, the 26-year-old is happy to remain at Chelsea where he has a contract that runs until 2023. (SkySports)
Hakim Ziyech
Hakim Ziyech, who could leave Chelsea towards the end of this month, is perhaps the most interesting profile. AC Milan like the player a lot and will certainly make an attempt, but it's not known if the English side will accept a loan. (SempreMilan)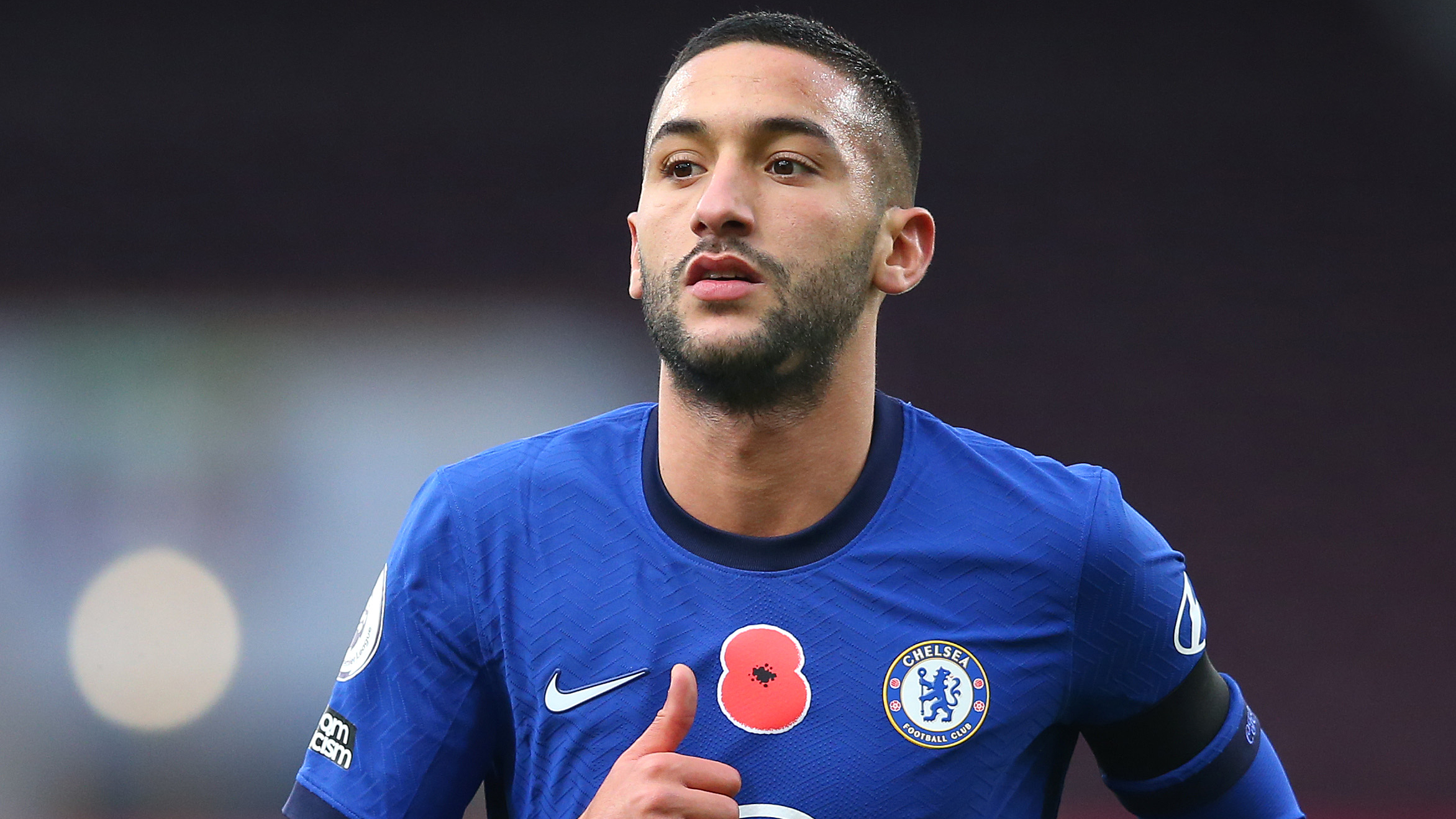 Eduardo Camavinga
Eduardo Camavinga is in no hurry to decide on his next club.
To buy Camavinga this summer it would cost €35m/€40m.
Camavinga will be a free agent next summer. (Fabrizio Romano)
Robert Lewandowski
For this summer, there is no chance to sign Robert Lewandowski for Chelsea. (Fabrizio Romano)
Romelu Lukaku
Inter define Romelu Lukaku as non-transferable and untouchable, another very complicated affair. (Fabrizio Romano)
Erling Haaland
Chelsea's dream remains Erling Haaland, but from Borussia Dortmund the club's version is clear: there is no offer on the table, not even an official approach. It will take madness to sell Haaland, not even €150million would be accepted. (Fabrizio Romano)
Ruben Loftus-Cheek
Chelsea are looking into sending Ruben Loftus-Cheek to Germany's Bundesliga to get his career back on track. There is 'plenty of interest' from the Premier League including Southampton. (Alan Nixon)
Emerson Palmieri
Lyon are interested in signing Italy international Emerson Palmieri, having made an enquiry for the Chelsea man. (GFFN)
Written by Frankie