Marc Guehi
Today Guehi completed his move to Crystal Palace in a five-year deal that is expected to be 'at least' £18m. (Sam Inkersole)
The deal includes future sell-on incentives and an option for Chelsea to match any offers that Guehi could receive later down the line.
Armando Broja
Broja today has agreed to a new five-year contract for the Blues. This will see Broja stay at Stamford Bridge until 2026.
Broja had this to say about his new contract: "I want to build on these foundations and I am really looking forward to progressing and making an impact at Chelsea in the years to come". (Chelsea FC)
Erling Haaland
Chelsea are leaving 'no stone unturned' in their pursuit of signing Erling Haaland but are yet to make an official offer.
Chelsea are yet to offer an official bid or even hold official talks with Dortmund and talks are being done through "intermediaries".
Chelsea will remain keen on Haaland for the remainder of the transfer window and are attempting to work through middlemen to try and get the deal done. (Sky Sports Germany via Sport Witness)
Kingsley Coman and Callum Hudson-Odoi
Chelsea are looking to engineer a swap deal with Bayern Munich that would see Kinglsey Coman come to Stamford Bridge and see Hudson-Odoi go to the Allianz.
For over two months the contract extension negotiations between Coman and Bayern have stalled, doubting a future at the club for the Frenchman. Their last meeting was 2 months ago, Coman's agents demanded Sané's wages (around €18m/yr). Bayern offered €13m/yr. Coman currently earns around €9m/yr.
Thomas Tuchel is reportedly a fan of Coman and the board are supposedly pushing the premise of including Hudson-Odoi in a deal.
However, Julian Nagelsmann is also a big fan of Kingsley Coman and is willing to try and keep him at Bayern.
Nagelsmann may be willing to keep the Frenchman but the club itself are willing to sell, citing a price of €90m to secure Coman's services. (L'Équipe via GetFrenchFootballNews)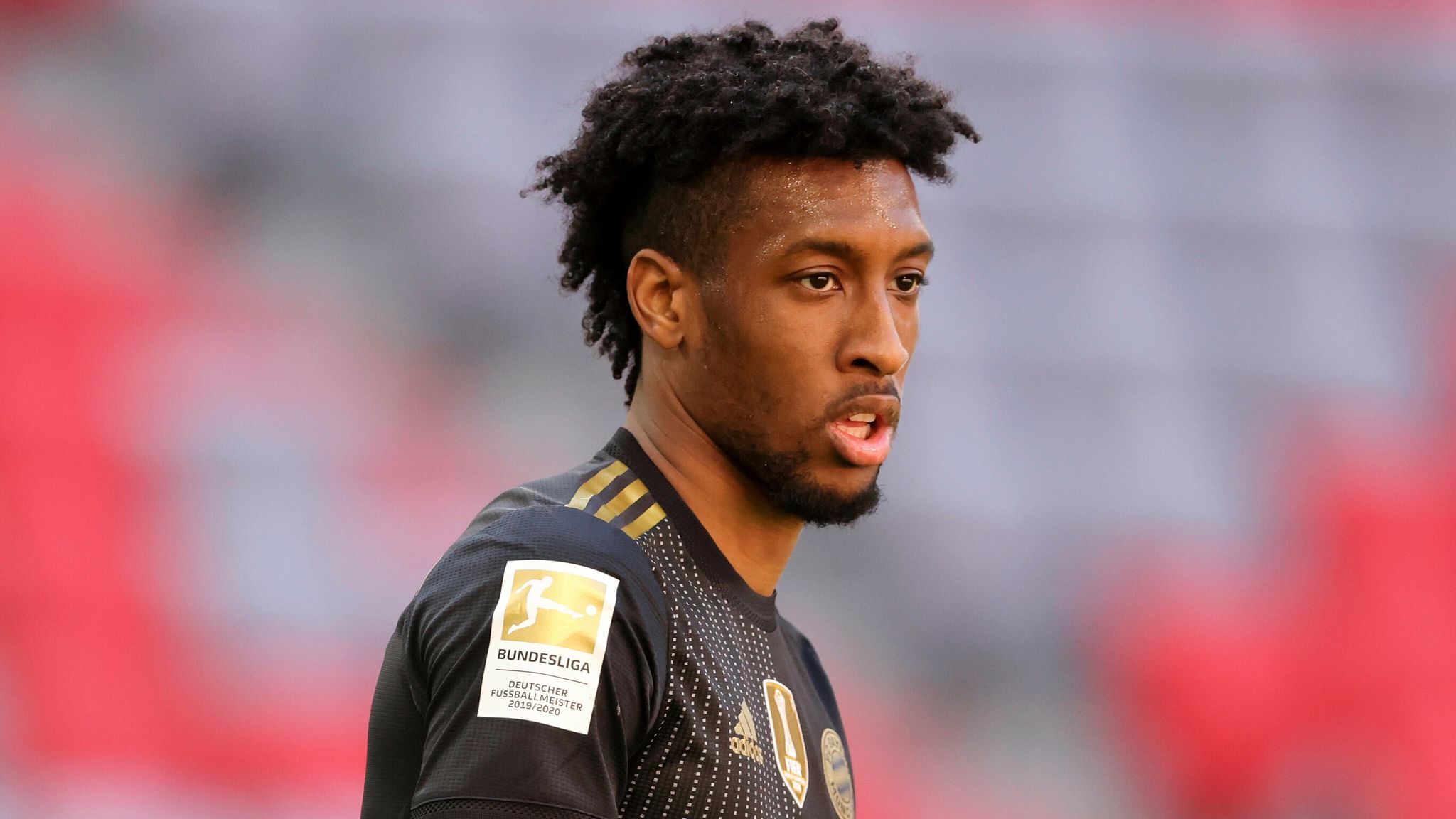 Ethan Ennis
Chelsea are interested in 16-year-old Liverpool prospect Ethan Ennis.
Ennis scored a 26 minute hat trick against Sutton United U18 in one of his most impressive performances in the FA Youth Cup this year.
Ennis has turned down a scholarship offer from Liverpool and now looks set to join either Manchester United or Chelsea. (Liverpool Echo)
Despite being 16, Ennis has been a key figure in the Liverpool U18 setup and now looks to be moving on.
Ennis posted to his Instagram story a while ago that he had in fact visited Cobham, sparking the rumours that he may be on his way to the Blues.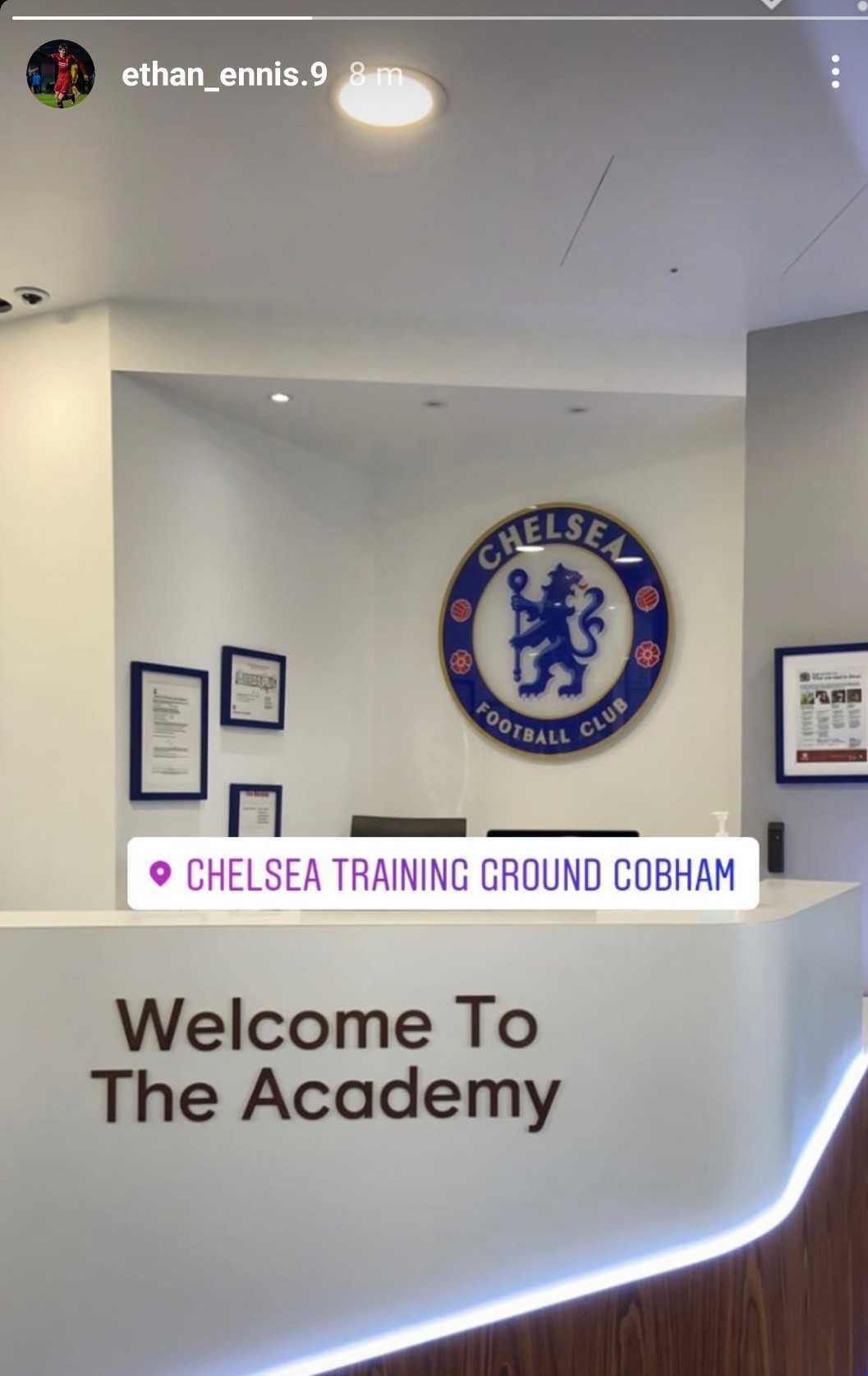 Written by Frankie